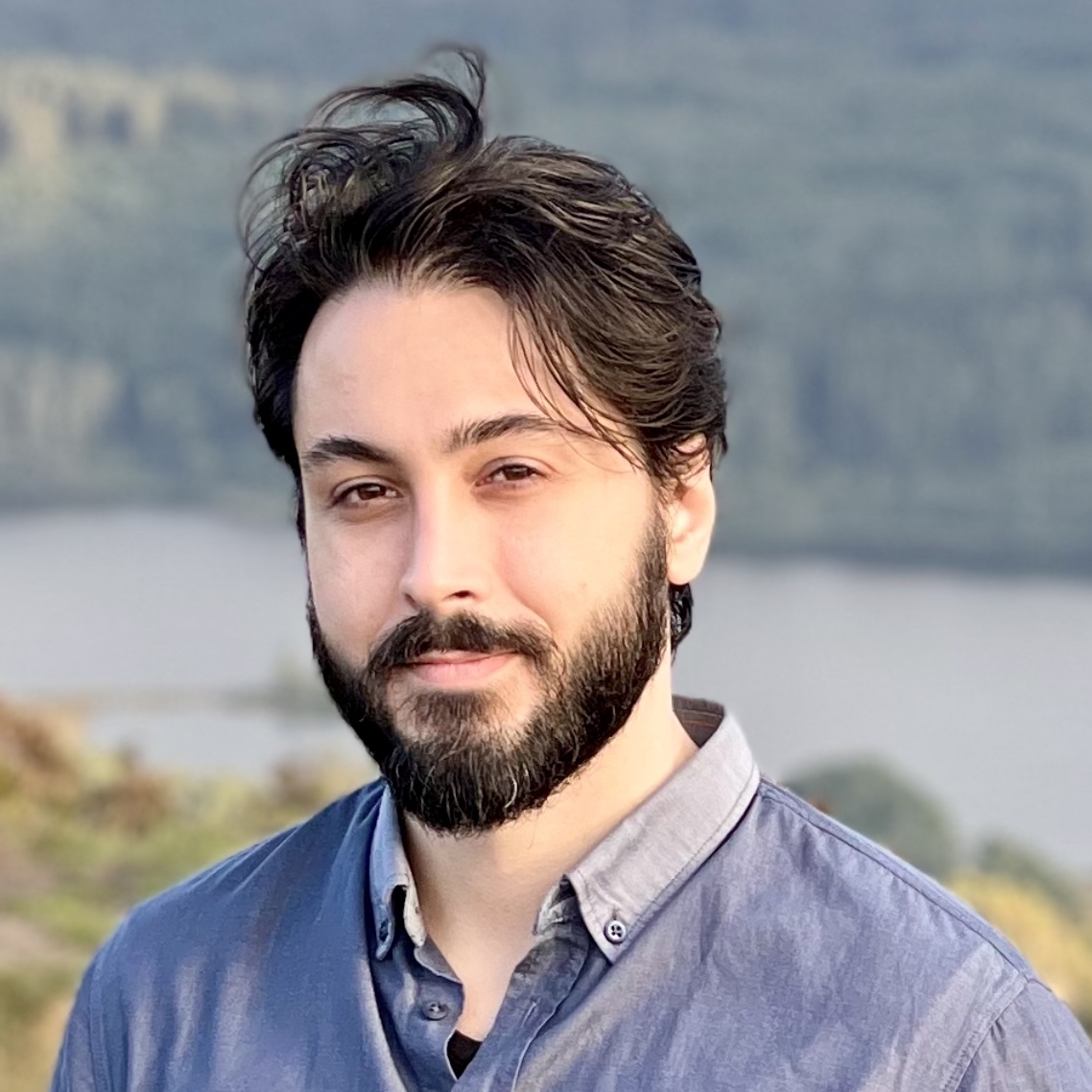 Abedalmohimen Alagha
Founder & CEO at Hsoub
I started Hsoub in 2011 in the United Kingdom, and since then, Hsoub bootstrapped its way into a technology group focused on solving the challenges facing Arab youth, mainly, employment and education.
Hsoub runs the two largest Arabic freelancing platforms Mostaql and Khamsat, a remote job board at Baaeed, provides online education via Hsoub Academy and Hsoub Wiki, develops project management and collaboration tools at Ana, builds online communities at Hsoub I/O, among others.
I work remotely with a wonderful team of 70 people spread around the world.
Developer
I enjoy turning ideas into reality. I design and build systems, and through my work with the Hsoub team, I get involved at every step of project lifecycle, from a sketch to production.
Although most of my time is spent leading teams, I enjoy programming in Clojure, Ruby, and C. When I have free time, I dabble with microcontrollers, 3d printing and robotics.
Security Consultant
Prior to Hsoub, I provided penetration testing and incedent response services to comapnies. In 2009, I founded iSecur1ty, the first Arabic ethical hacking community. I'm still interested in the field but no longer active.